Contact Us
Complete the form below, or call us at 661-123-4567 to review your questions and schedule an appointment. Lorem
ipsum dolor sit amet, consectetur adipiscing elit, sed do eiusmod tempor incididunt ut labore et dolore magna aliqua. Ut
enim ad minim veniam, quis nostrud exercitation ullamco laboris nisi ut aliquip ex ea commodo consequat.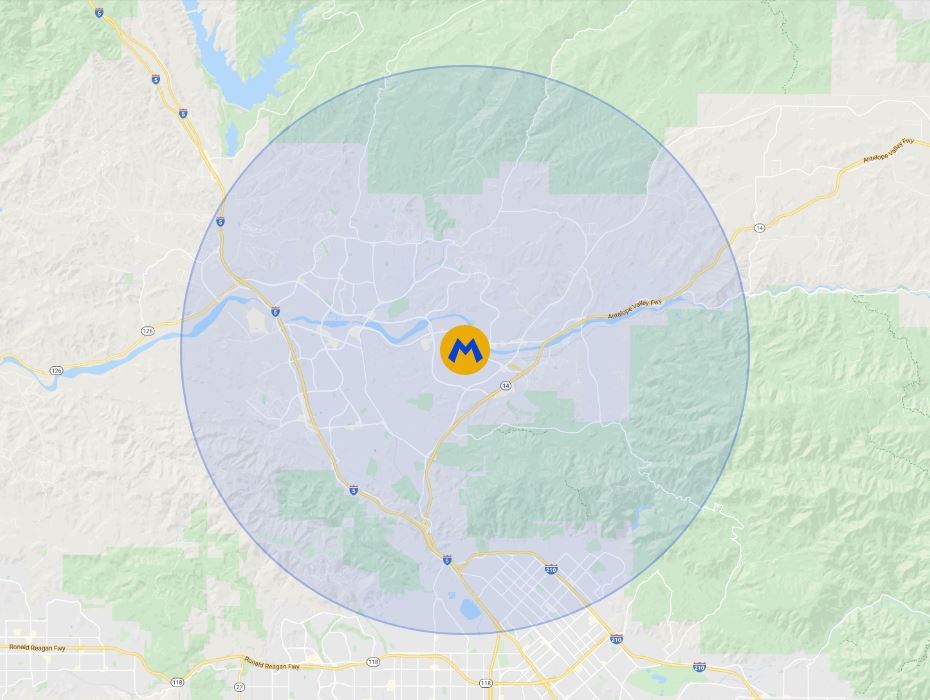 Let's Go!
With convenient online scheduling, get started on the path to better plumbing today with Mario Bros Plumbing.
27750 Entertainment Drive
Valencia, CA 91355
Schedule Appointment

Ready to Get Started?
Pipe Up!
Contact our team today at

661-123-4567

or complete our online form and our team will get back to you.