One-Up Solutions for Southern California's Plumbing Problems
Mario Bros Plumbing has been addressing the region's plumbing needs since 1983. With four major service areas, we'll send our local team to address your home or business's plumbing needs.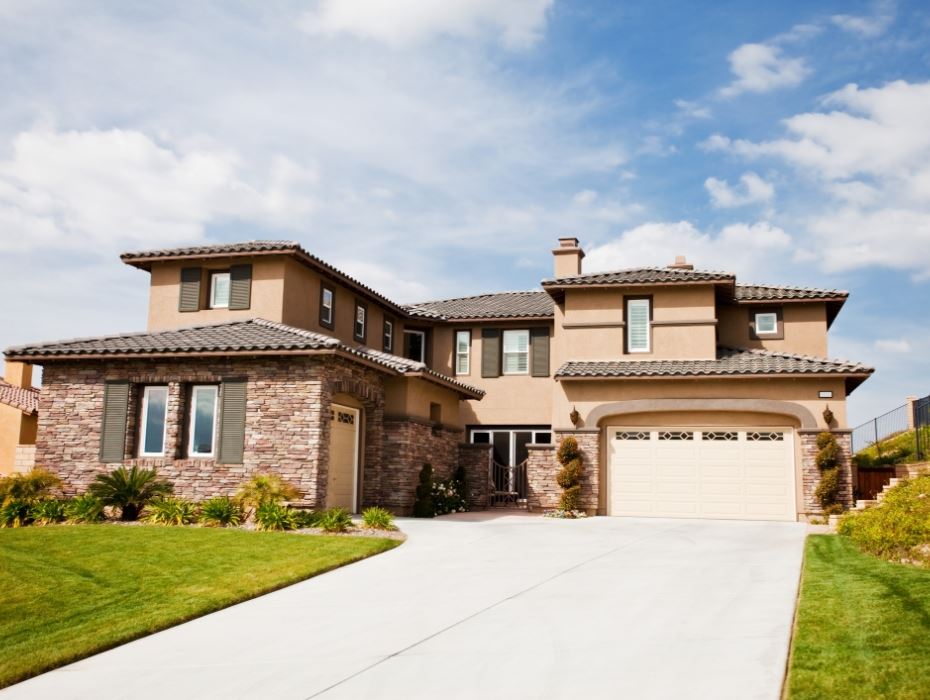 About Mario Bros
Plumbing
Top-Rated Plumbers in Southern California
Mario Bros Plumbing has solved all kinds of plumbing problems throughout Southern California. Our team is known for two things everywhere we go: excellent customer experiences and expert solutions. With our industry-leading guarantees and our unwavering commitment to integrity, Mario Bros customers have what most homeowners and business owners only dream about: peace of mind about their plumbing.
We equip our highly trained plumbing technicians with a service vehicle filled with thousands of parts and tools, so your plumber will be able to handle 99% of your problems in a single visit—no return trips, no rescheduling, no extra time or money. With transparent pricing and a 100% satisfaction guarantee, there's a reason our customers are never worried! We offer a full range of plumbing services, including installation, repair, or replacement from Santa Clarita to San Diego. Contact our team at your local office and we'll be happy to review your questions and scheduling needs.
"I scheduled my appointment online and was able to find a time for my repair around my schedule. Luigi showed up on time and was friendly and enjoyable to work with. They even gave me the discounted first-time customer price! I will only use Mario Bros Plumbing moving forward!"

Bowser Ipsum
Over 20 Years Plumbing Experience
Our plumbers are specialists in specific areas such as water systems, remodeling, backflow services, sewer systems, repipes and reroutes. We also specialize in septic systems, septic pumping and septic certification.
That's why you can depend on Mario Bros for all your commercial or residential plumbing needs. Our Southern California plumbers can do all jobs big and small so no matter what the job give us a call. Here at Mario Bros we care about getting the job done right! That's why our plumbers will always go the extra mile!

Ready to Get Started?
Pipe Up!
Contact our team today at

661-123-4567

or complete our online form and our team will get back to you.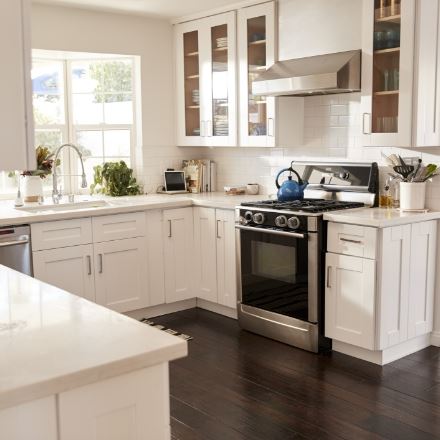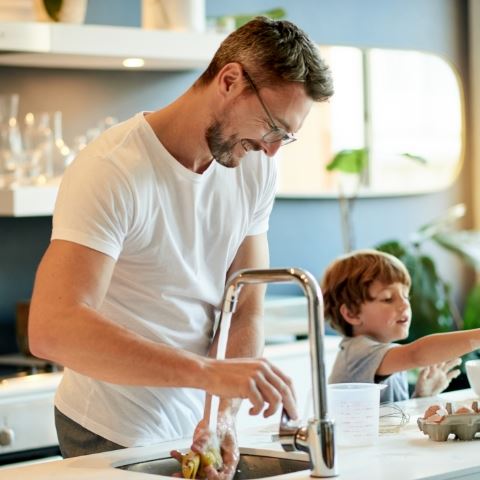 We're Ready to Race to the Castle & Rescue You From Plumbing Problems